Gift Card Fundraising
What is Gift Card Fundraising?
It's fundraising while you shop!
It is an important fundraising program that sells gift cards from national and local retailers. We purchase gift cards for popular retailers at a discount and sell them at full price. The gift cards are the same gift cards you can purchase directly from the retailer.
The beauty of scrip is that you put your regular household shopping dollars to work. You can earn money for our Shul without spending a single additional penny. Just spend your regular shopping dollars to purchase gift cards. Gift cards can be used for most household purchases including food, medications, clothing, and entertainment. Don't forget: when it's time for birthdays and holidays, gift cards are fantastic presents.
Franny's Gift Shop stocks gift cards from: ShopRite, Barnes & Noble, Bath & Body Works, Bed Bath & Beyond, CVS, Gap/Old Navy/Banana Republic/Athleta, Macy's Nordstrom, Starbucks, TJ Maxx/Marshall's/Home Goods, Target and iTunes. The synagogue office always has ShopRite gift cards available to purchase. There is a gift card for everyone in your family. If 100 families purchased $100 of gift cards each week for 50 weeks of the year (i.e. ShopRite), we would sell $500,000 and make $25,000 for TBS. Wouldn't it be wonderful to help TBS every day while you do your everyday shopping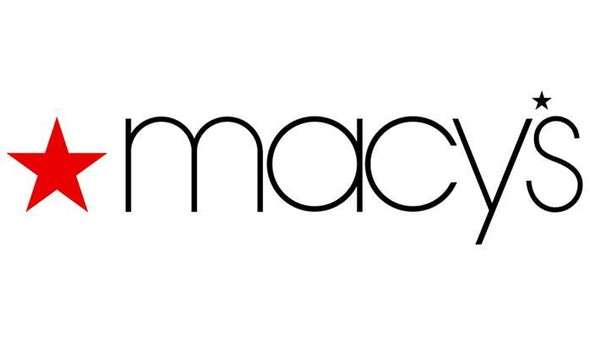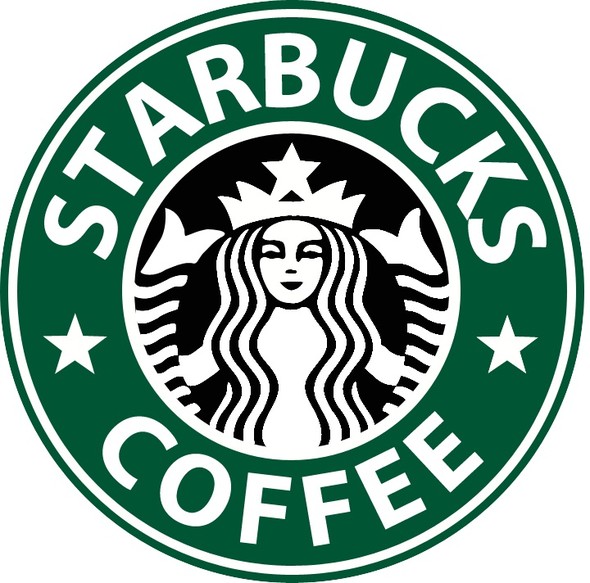 Sun, September 24 2023 9 Tishrei 5784